Games for humans do not end when they grow up. They only become more sinister and potentially harmful. However, if you are like me, you will probably look back and periodically reflect on the need to spend sometime playing. Although outdoor games are fun, try to tell that to someone who can defeat larger armies, grow and administer cities or lead your team into battle. I rest my case.
So, provided you have the time to play and try to look around for some action, you will find more than what you can possibly handle. Games nowadays outgrow themselves very quickly, and you do not really need the latest and greatest to stay entertained. Pick up a slightly older copy and you will back-pat yourself for having saved more than a few dollars and still remain informed of what is going on in Ultima, or in Battlefield 3 or 4. With that in mind, look at two great options on Amazon that are sure to raise some interest, increase your weight with all the sitting around, and get enemies from near and dear since you do not spend any more time with them.
1. Buy great PC games through physical media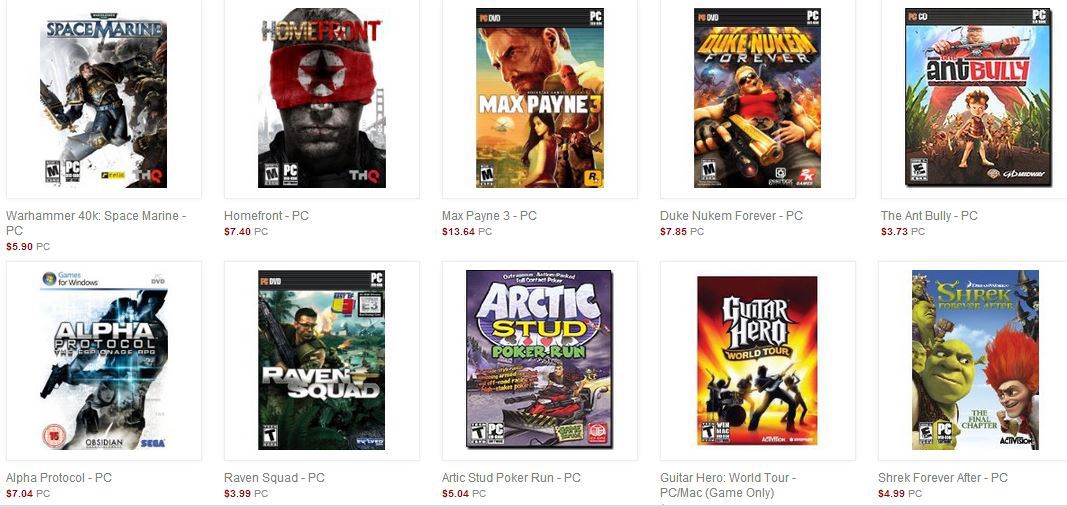 The selection of games is not exhaustive, but works great. Notice Warhammer, HomeFront, Max Payne 3 and Duke Nukem? We are talking about some serious time here. Do not commit if you are starting a new relationship, or want to excel in some new technology or craft. This easily takes hours and be ready to face your colleagues/friends who complain that you don't pay attention anymore. Most of these are discounted upwards 75% and a few of them are under $5! While some of these games are shipped internationally, you would have to opt for drop-shipping if there is no such option.

2. Buy digital games
For a limited time, Amazon has some crazy deals on the digital version of the games. Downloadable through Steam, this will mean that you are going to have to wait for days or even weeks for the download to complete (at least here in India, with the not-so-crazy internet speeds).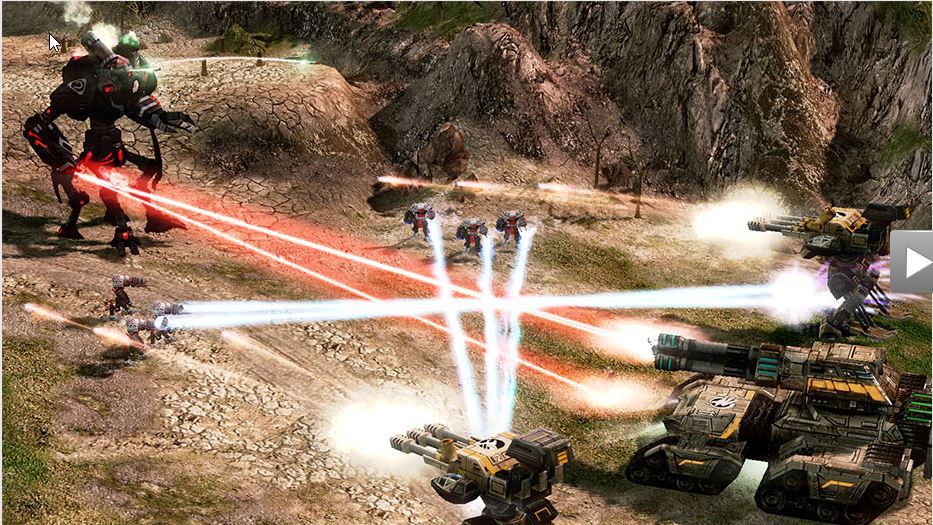 Read prices below to get the context on just how much savings you are looking at:
17 Games of Command and Conquer at $4.99
Civilization V Complete Pack at $19.99
Batman Arkham City at $7.99
Borderlands 2 and Borderlands GOTY at $11.99
There are more games than I can cover in this one post, so take a look. Be wary before you get your hopes too high though – this may not work if you have a non-US address.

[Expired. Check out new deals on games.]